Products tagged with 'Christmas Comedy'
Christmas Dinner Christmas Comedy by Bill Hand
42 pages
3 m, 2 w, 1 girl
   Father Christmas has been kidnapped! And it's only a week 'til Christmas! Facing disaster, Mother Christmas calls the Council of Fictional Christmas Characters (who have developed some humorous quirks since their stories ended) to solve the crime in this comical Yuletide mystery spoof. With bright dialogue, plot twists and comic confrontations, this show is for everyone! Mother Christmas, Scrooge, Tiny Tim, Jack Frost, the heroes of O. Henry's "Gift of the Magi" and the strange little girl Want from "A Christmas Carol" join forces to bring their Victorian-...
Christmas Comedy by Brian Sylvia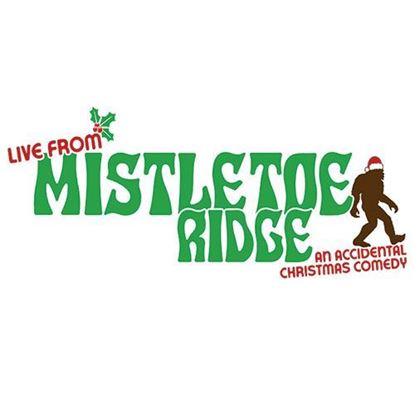 38 pages
(4 m, 4 w [1 is a teenager])
Without their knowledge, the residents of the sleepy country town of Mistletoe Ridge are about to be on national television. When TV producer Nash Adams is stranded in the town and forced to stay at the Pear Tree Inn, he meets the proprietor, Trixiebelle Partridge – and a few other colorful residents who are obsessed with the Christmas holidays. With the Tearjerker Television Network's failing ratings, Nash Adams realizes that an undercover Christmas special about them would be the perfect solution!
Add in apocal...