Products tagged with 'Historic'
Drama Historic by R. James Scott
31 pages
6 m, 5 w, extra flexible roles
World War II lingers on. The unspeakable operations in the death camps are slated for closure, but there is still time for one last train to deliver prisoners before the Americans arrive. Two young German soldiers, Hans and Eric, are sick at heart and know their country is in ruin. They are assigned to assist the loading of the last car. Eric is shocked when he hears Anna, a childhood friend, call out to him for help. But Anna doesn't have her papers, and no matter what Eric says to his superiors, he cannot convince them it is wrong for her to be there. Hans ...
Drama Historic by Robert Cole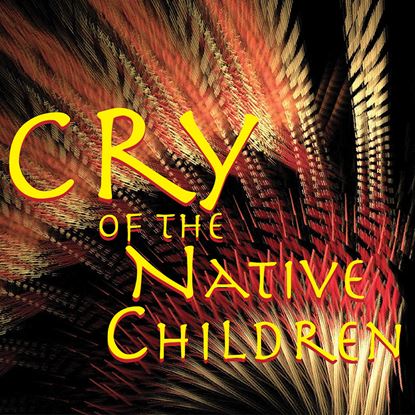 52 pages
11 m, 4 w, chorus of indeterminate size and all women
Pocahontas, her father, friends, and others in the Powhatan tribe are forced to face a gravely uncertain future when the English enter their village. Led by Capt. John Smith, the explorers discover that the Natives have been taught English by a survivor from Roanoke, David Barclay. Having married into the tribe, Barclay feels affection for both parties and is set in the middle. As the intrigue, plotting, and ensuing conflicts arise, our sympathies and affinities also switch back and forth between these two very different peoples. This is America's first cultu...