Products tagged with 'Dinner'
Comedy Dinner Mystery by Craig Sodaro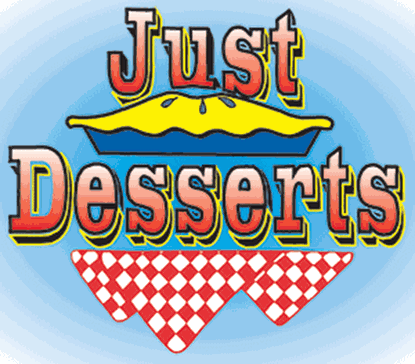 41 pages
1 m, 4 w
Judge Reginald P. Cogsworth, a curmudgeon who hates sweets, is judging a charity bakeoff, albeit grudgingly. Countless entries have been whittled down to three: a tart submitted by Lucy "Scooter" Bright, owner of a nail salon; a Depression-era style cake by Edna Mae Carter, the local librarian; and a rich torte created by Margaret Mason, a local society lady. In the middle of tasting all the goodies, the judge falls dead, and it's up to Miss Peabody, the head of the contest, and the audience to determine the murderer. There are clues in the theatre, some hidd...
Dinner Theatre by Kandie St.Germain-Kelley
43 pages
7 m, 7 w, 15 flexible
Adapted from the novel, "The Wizard of Oz," by L. Frank Baum.  7 m, 7 w, 15 flexible. Much doubling possible. Extras as munchkins and winged monkeys.  Trapped in Kansas and longing for a mall, Dorothy and Toto are suddenly whirled off stage, right into the audience, where a yellow brick road weaves in and out of the tables and munchkins are serving food. In this outrageous version of L. Frank Baum's lovable book, the Tin Man has frozen in front of a computer, and the Cowardly Lion stands on a guest's chair to escape a mouse. As the plot unfolds, we eventually...